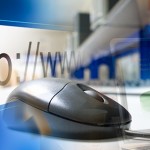 WEBSITE DESIGN FEATURES AND BENEFITS
Today, more than ever, customers rely on the Internet to learn about your business before doing business with you. So it's important to ensure your website design makes a favorable impression. With KRC PRint, it's easier than ever to have an affordable website built to your standards.
We offer several web design packages starting from $700. No extra charges.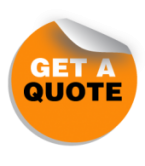 ALL PACKAGES INCLUDE
Domain, Hosting (I year) Arrangements and Set Up
Basic SEO (Search Engine Optimization) to make surethat people find your site on the right search engine.
Testing
BASIC
PRO
COMBO
Site PagesUP TO 5
Site PagesUP TO 15
Basic web design package
Design Concepts – 1
Revisions -1
Design Concepts – 2
Revisions – 2
FREE Business Card Design (1 side)
Graphics & ImagesUP TO 10
includes custom graphics
Graphics & ImagesUP TO 20
includes custom graphics
FREE 1000 Business cards
 Conversion Forms – 1
 Conversion Forms – 3
Price $700
Price $900
Price $850
You pay half of any package price up front and the other half upon completion of your design project.